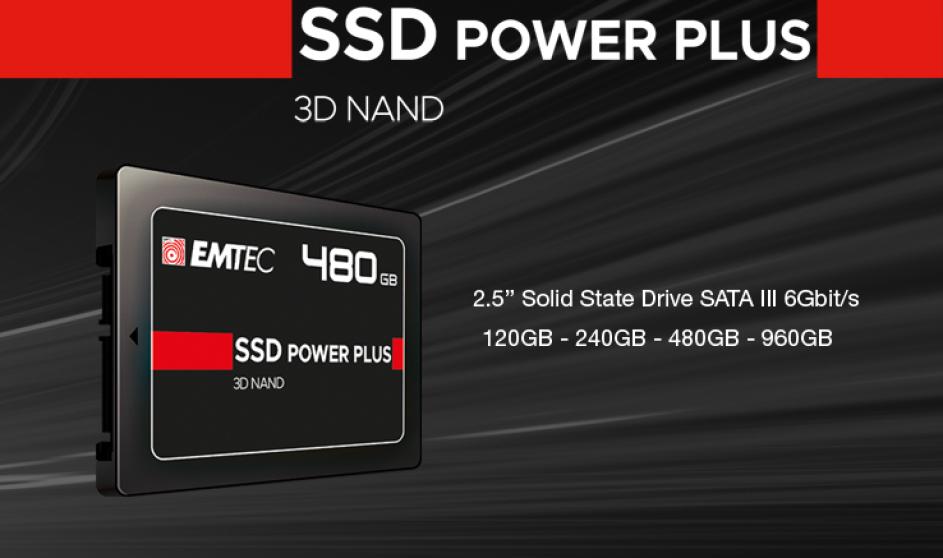 Power up your computer in seconds, And discover a new era of computing.
Upgrade your computer with a state-of-the-art SSD drive.
Improve your performance and enjoy the speed, reliability and efficiency of the new generation of 3D NAND.
The Power Plus SSD drive will instantly boost your computer, up to 10x faster than a classic hard drive* !
Improved performances during your computer's startup and shutdown phases.
Faster response of your most resource-demanding applications, including games.
Quieter and more shock-resistant than a classic hard drive.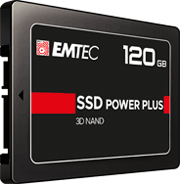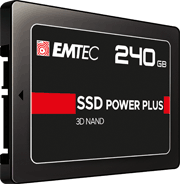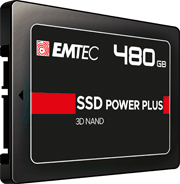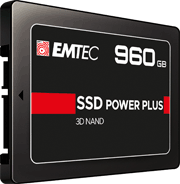 3 Year Warranty
Easy Installation Follow our step-by-step guide and tutorial available on Product resources